Democratize access to healthcare
Do you have a startup working in MedTech, Genomics, or AI and you're based in the MENA region or Pakistan? Al Borg MedTech Accelerator is launching a program to support your business with a four-month incubation program and expert sessions.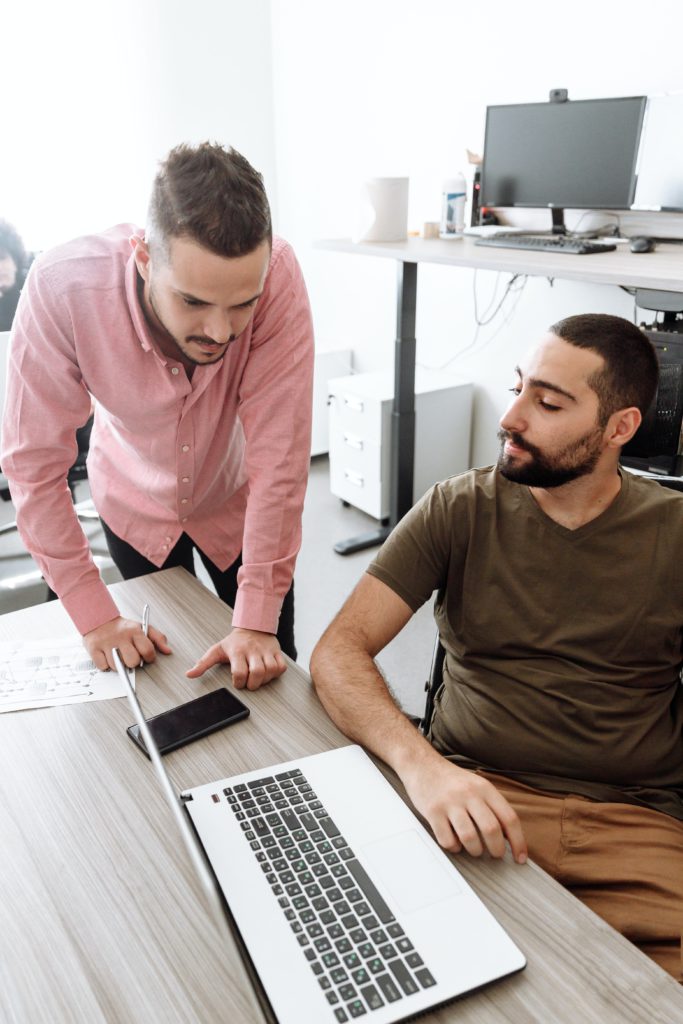 What does the medical sector need?
Even though there are challenges to face regarding research and development of new solutions, the most pressing issues of today must tackle education around the most common diseases as well as diagnosis and prevention.
of the 2019 budget was allocated to healthcare
Is the life expectancy of males by 2050
Is the life expectancy of females by 2050
Additional beds required by 2050
Equity-free accelerator program
Potential investment after graduation from Alborg Laboratories
Supporting your startup to scale in the region partnering with Al Borg
Weekly sessions & mentorship from domain experts
Connecting your startup with investors
Support in your startups legal setup
Benefiting from Al Borg Facilities & Labs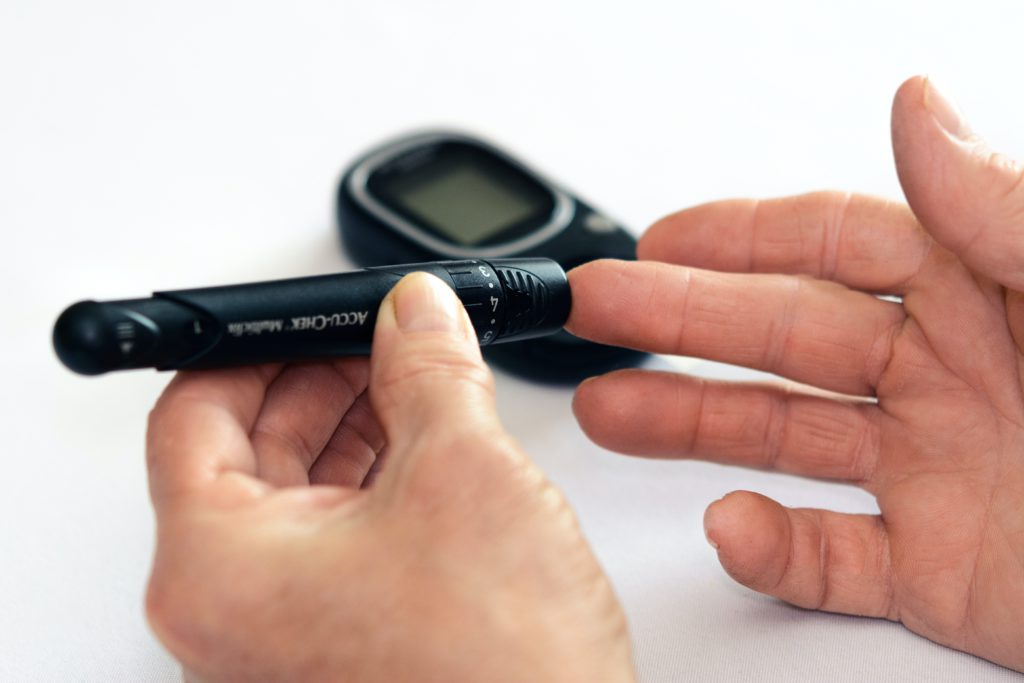 This program is for MedTech startups focused on research regarding molecular biology, pathology, hematology, immunology and microbiology.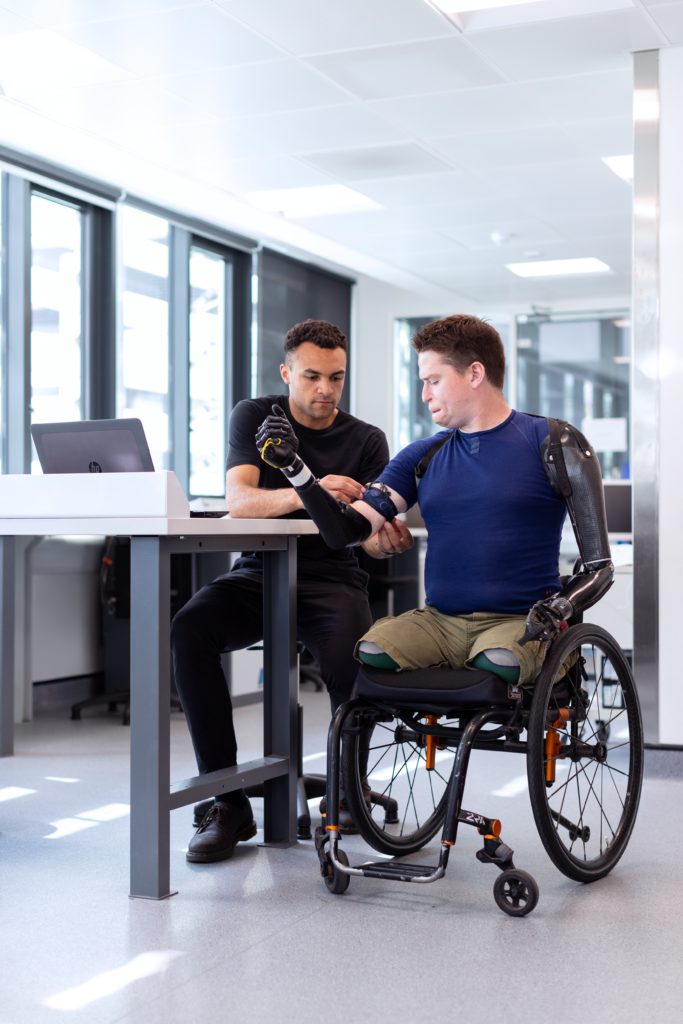 Medical Robotics & 3D Printing
If you want to change the MedTech sector through the creation and development of surgical, rehabilitation, companion, disinfection, telepresence or biorobots, pharmacy automation or 3D printing for medical use this program is for you.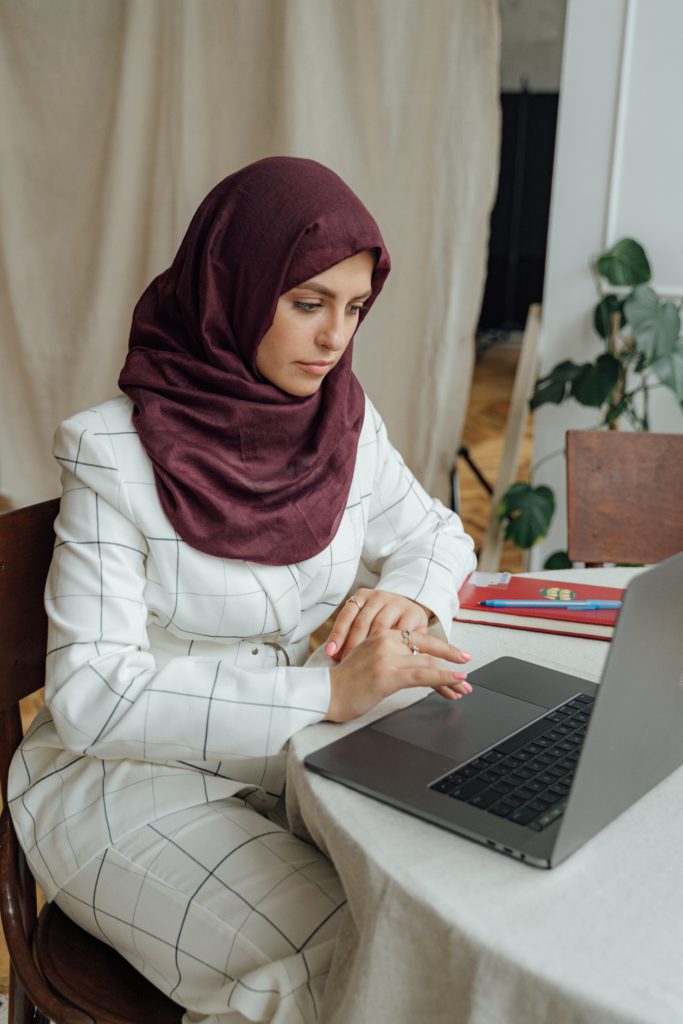 Healthcare Database Management
Startups working to integrate and analyze medical data to make patient care more efficient, and extract insights that can improve medical outcomes, while protecting the security and privacy of the data.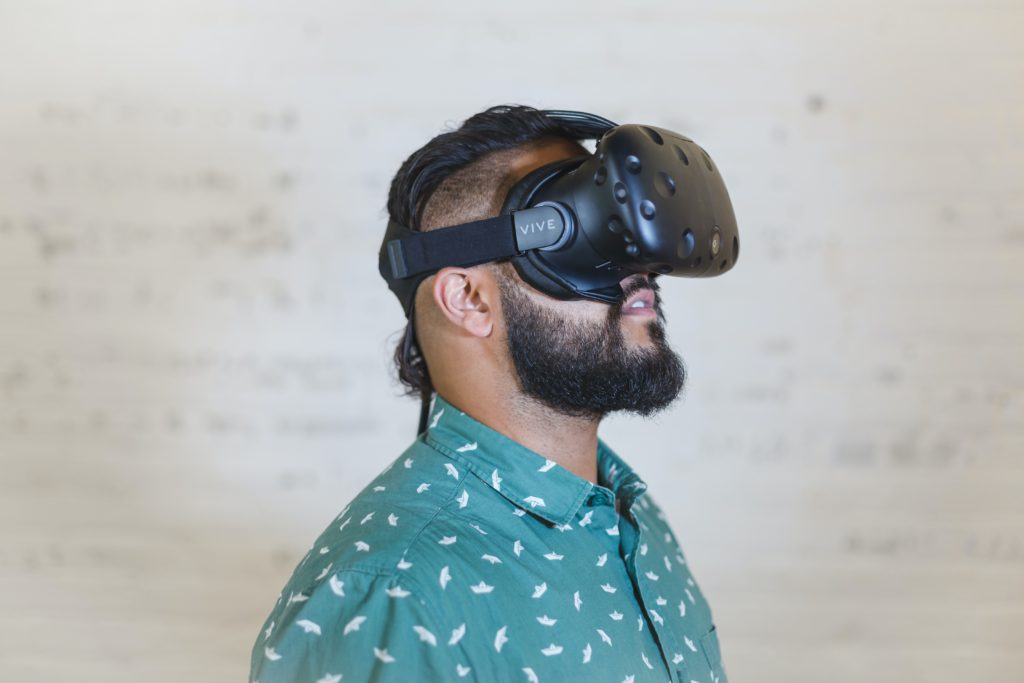 Medical IoT, Medical AR & VR and Medical AI
For entrepreneurs working with technology to support life-changing improvements to traditional medical devices and processes. Founders who want to enable healthcare professionals to connect with the patients proactively and to emulate human cognition in the analysis, interpretation, and comprehension of complicated medical and healthcare data.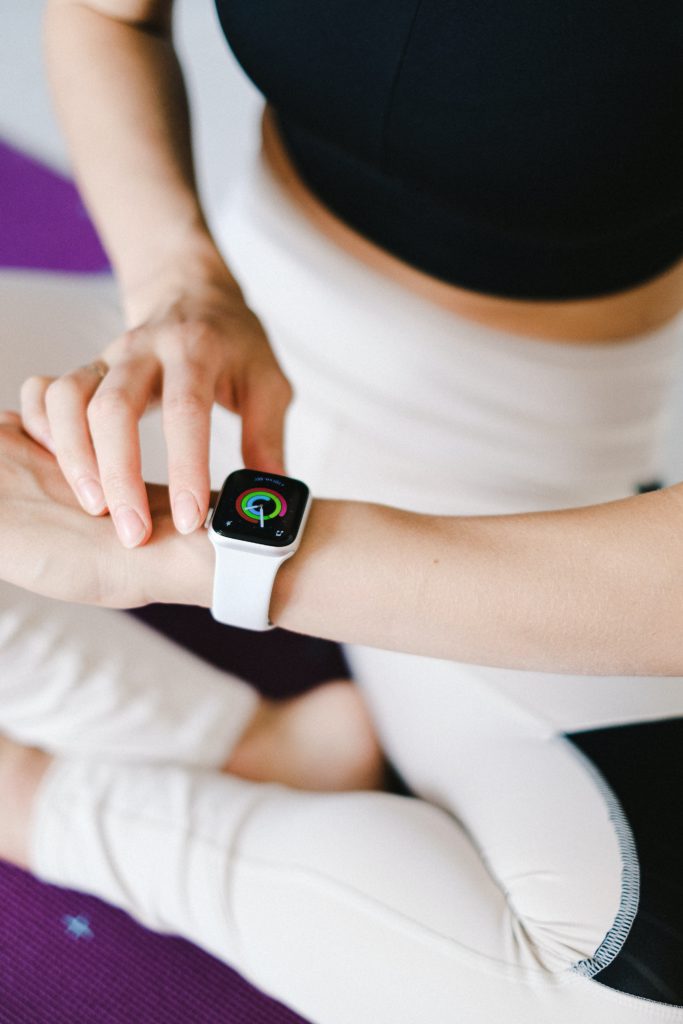 Startups that attempt to apply gaming principles to improve patient clinical outcomes. Health, gamification  employed in health and wellness apps related to self-management, disease prevention, medication adherence, medical education-related simulations and some telehealth programs.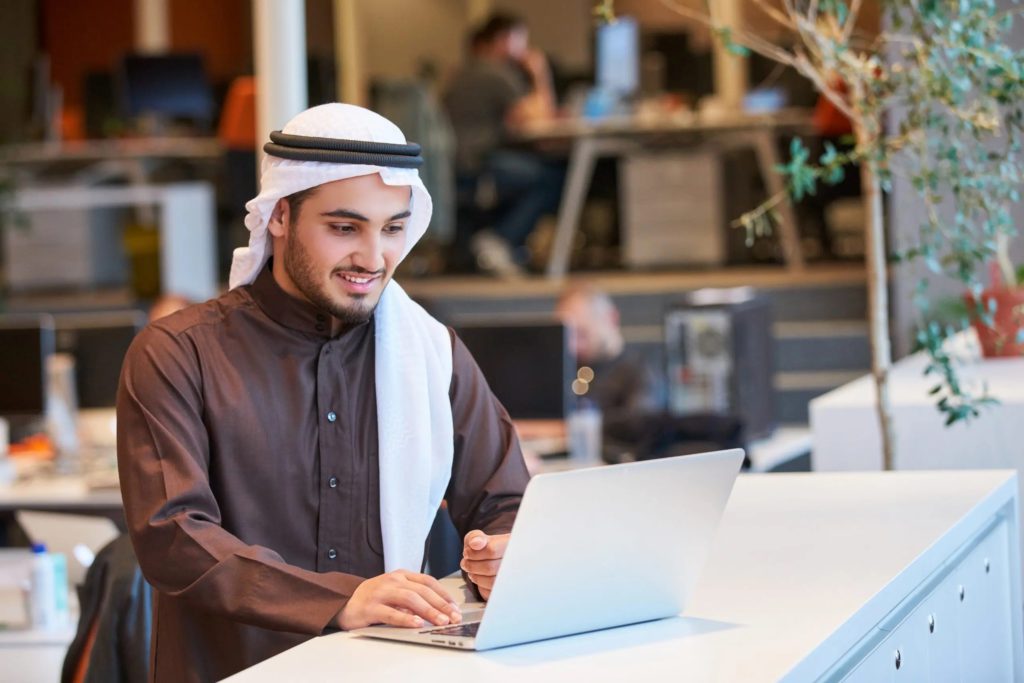 MedTech startups working with the integration of genomic and other data, including functional genomics, genome structure, genome-scale population genetics, epigenomics, proteomics, systems analysis and pharmacogenomics to better understand the genetic bases of drug response and disease.
This program is perfect for you if
Apply to the program
Send us your application, we want to know more about you, your motivations and your business.
Select your mentor
Go through the matching process and meet the mentors. Select who you want to work with.
Start the program
Begin a 3 month incubation period to continue developing your startup.
Attend 8 online checkpoints to meet fellow founders and work on the soft-skills needed to grow as an entrepreneur.
Attend the 4 technical sessions hosted by Elaj Group Experts in your domain.
Work weekly with your personal mentor on one-to-one sessions to go over the 8 business modules. You'll start refining your value proposition and finish the program with a clear growth plan.
Connect with the community
Attend Investment Readiness Workshops to learn more about investment in your sector. Share your experience with the founders and mentors from over 70 countries in the Bridge for Billions' community space.
Attend Demo Day!
An event to present your solution in front of experts from Elaj Group.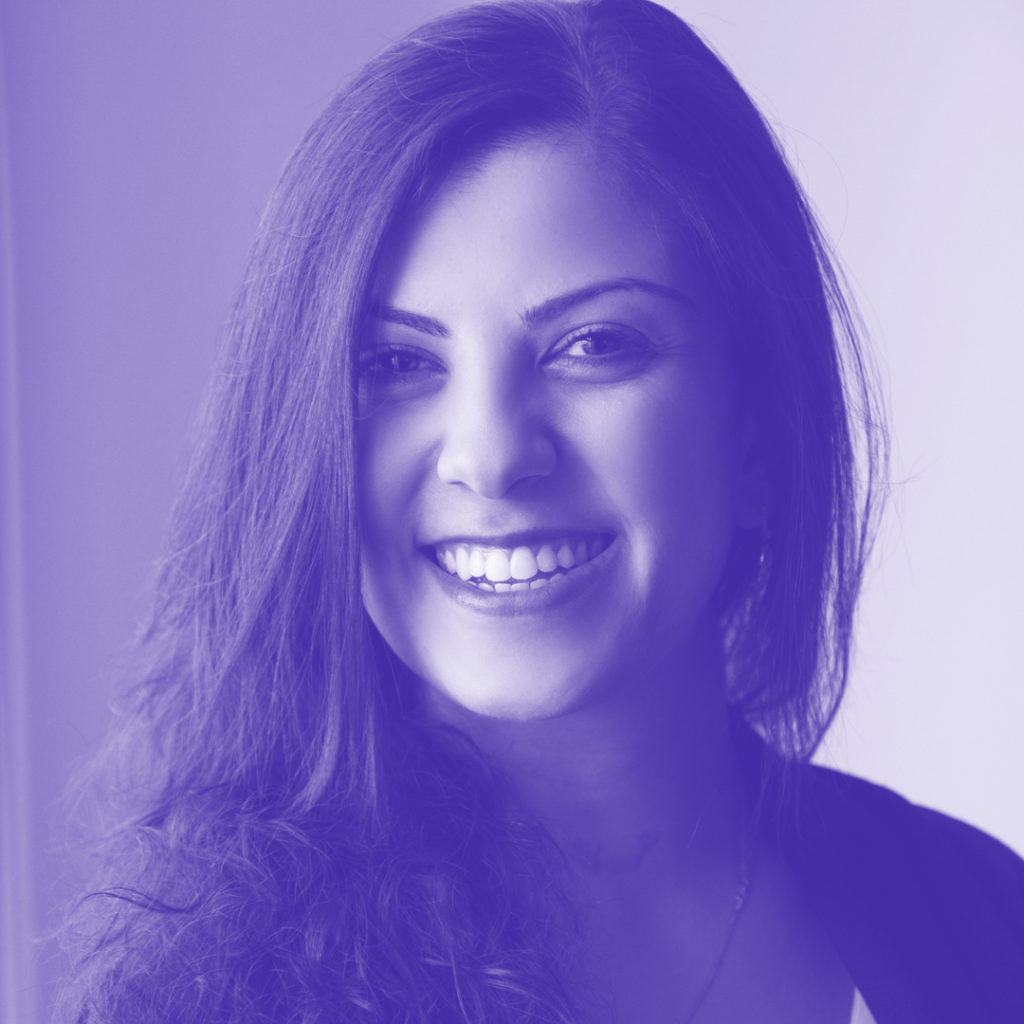 Do you have any questions?
Connect directly with Walaa, Program Manager of the Alborg MedTech Accelerator Program to answer them all in a 20 min meeting. Whenever you see fit!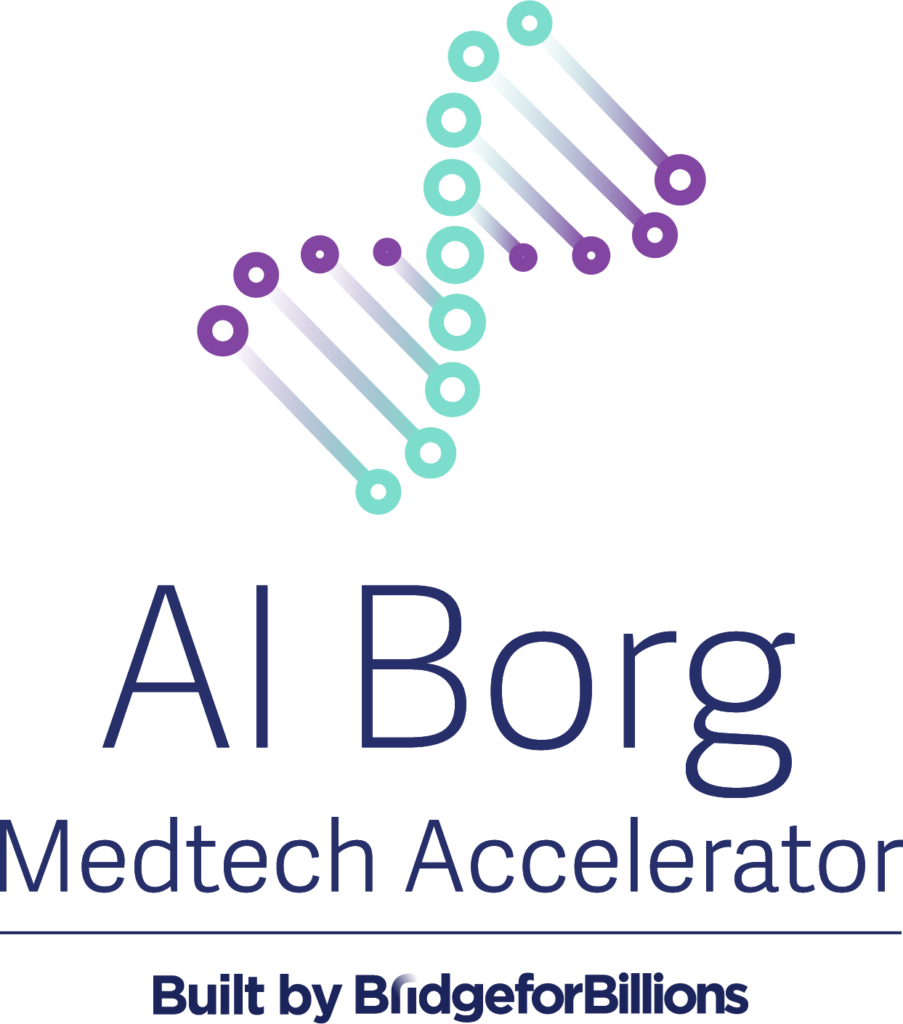 Al Borg MedTech Accelerator program is an initiative of Elaj Group and Bridge for Billions, to connect with ready-to-invest or pilot-ready startups in the MedTech sector to achieve their mission of democratizing innovative healthcare services by providing them at affordable prices.