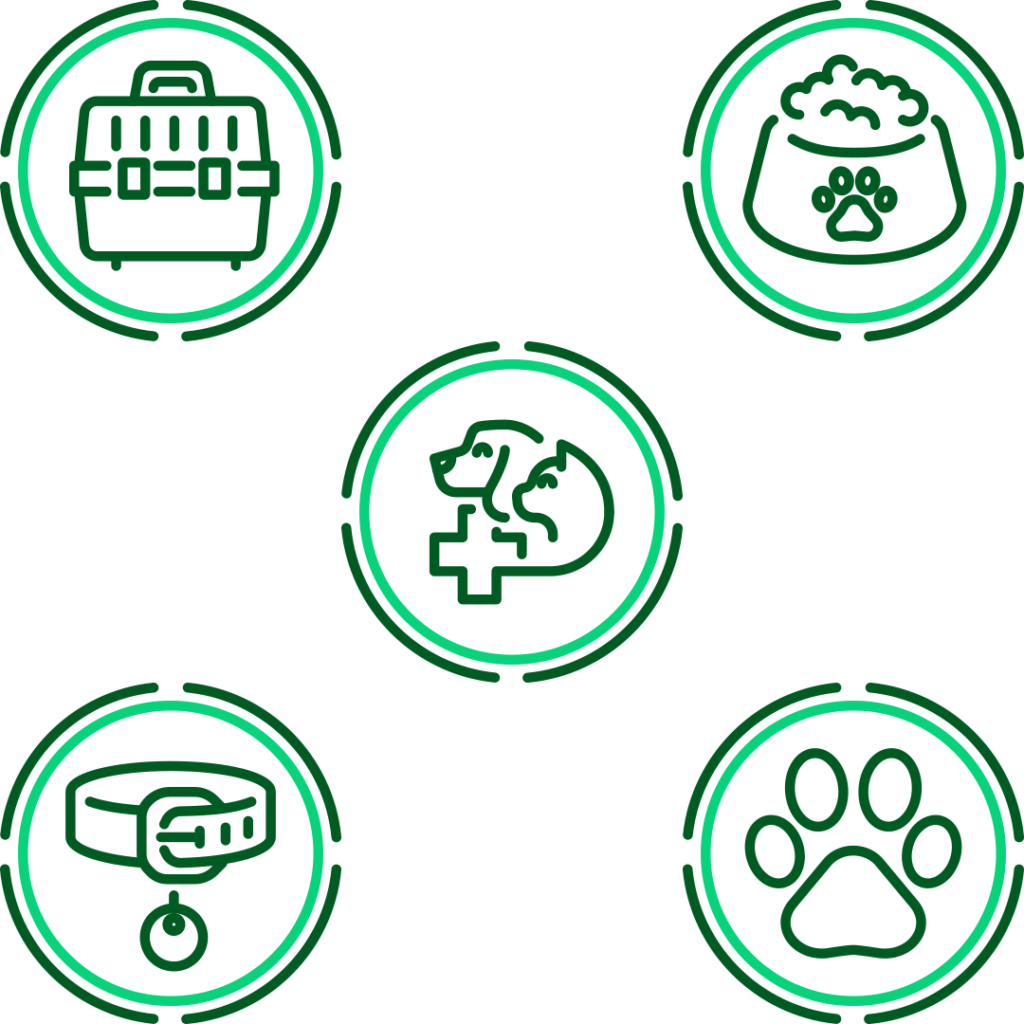 If you believe in the transformative power of fostering better relationships with other living beings and improving the wellbeing of local communities, this program is for you.
As part of the EU Horizon 2020 project, this is our second year supporting initiatives that seek to boost the creation of public spaces and activities that enhance the wellbeing of all living communities: both human and animal.
We are eager to support a wide range of initiatives. These include businesses in the following sectors: Human-animal smart cities, Animal lines, Recreational spaces, Cultural activities and pet-friendly tourism, Human-animal tourism, Wellness, Health, Nature conservation, Behavioral medicine, Animal welfare, Sustainable cities.
Whether you're an animal or sustainability advocate eager to start a business in this area…  We have a space for you in our community!