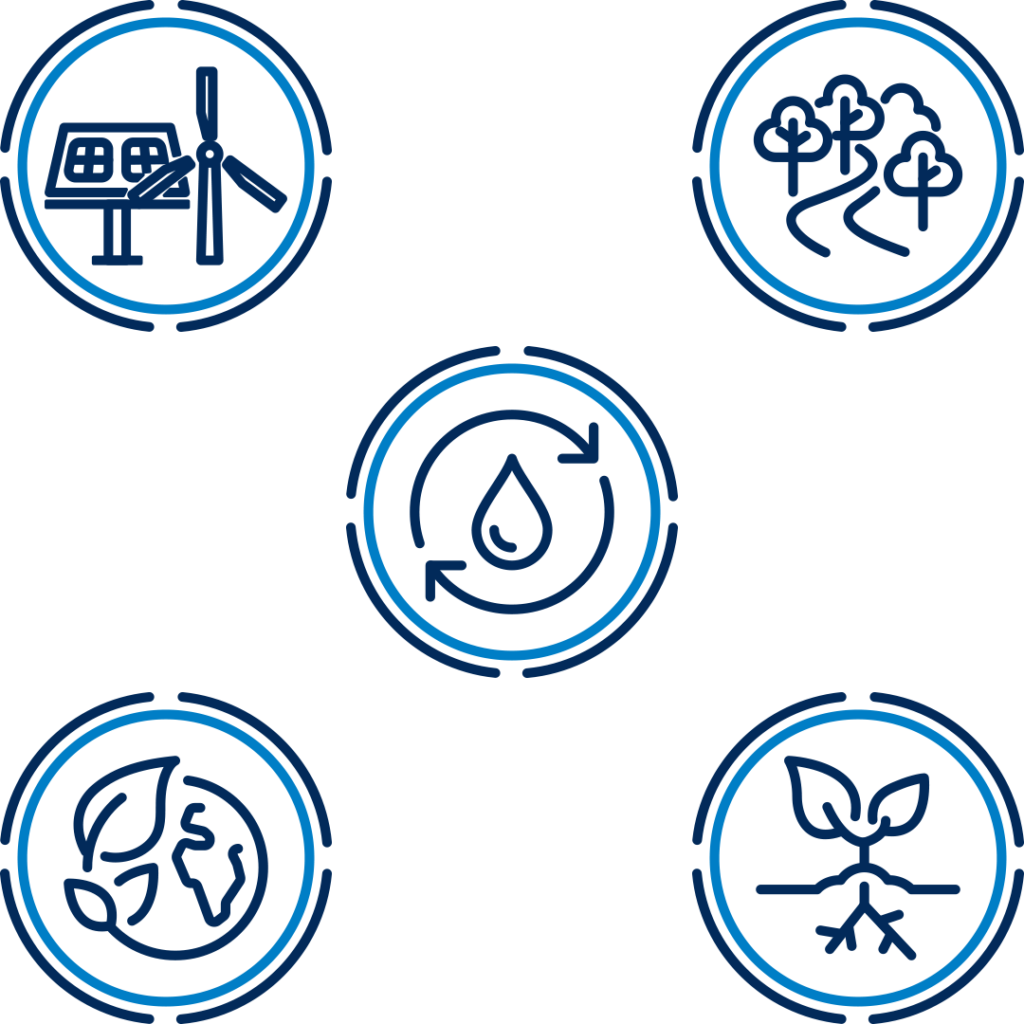 Shape Nitra's future by combining creativity with sustainability and well-being
As part of the EU Horizon 2020 project, this is our second year supporting initiatives that seek to bring new life into the city. We are supporting businesses that are creating flexible urban spaces for everyone to enjoy. This innovative program aims to bring together art, environment, and community engagement.

Whether you're an artist with an idea, an environmental enthusiast with a business, a community advocate with a social project, or a business idea to support your city… There's a place for you in this transformation!