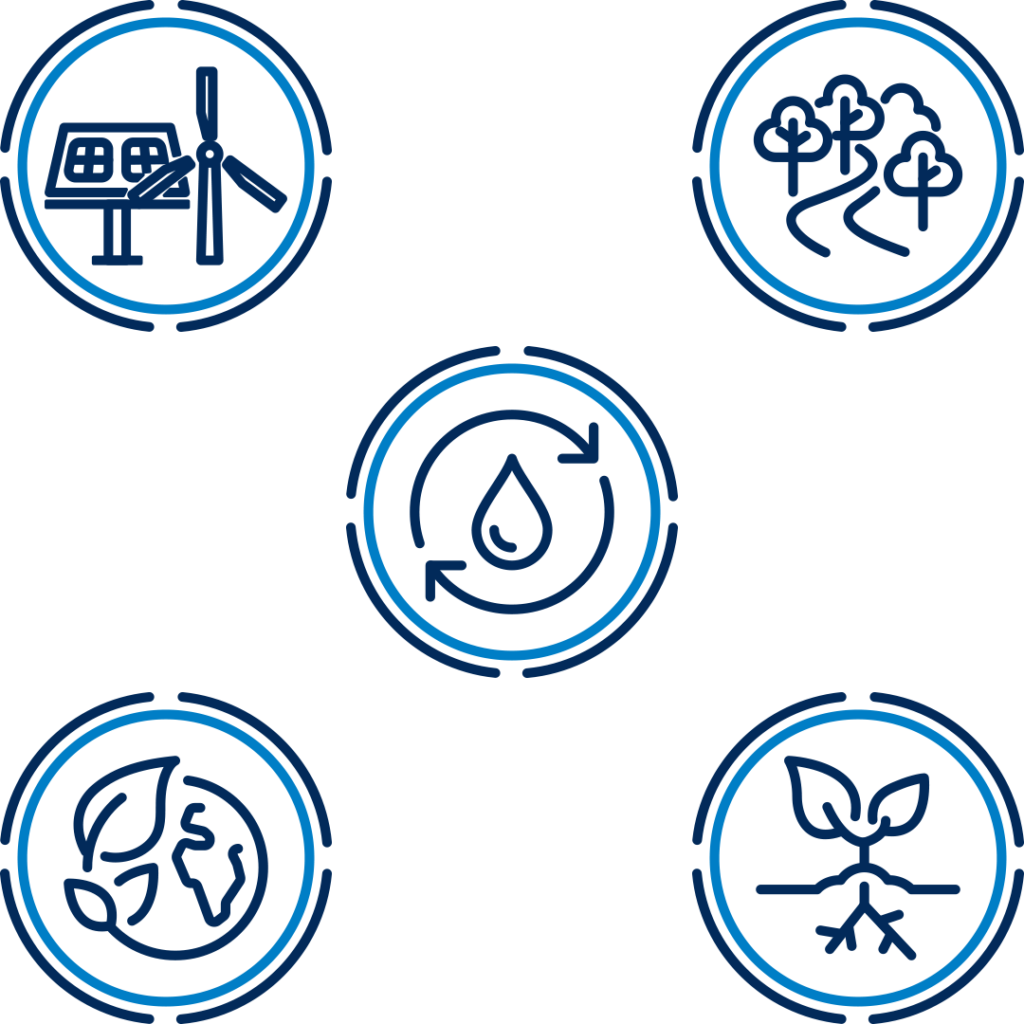 What is the IN-HABIT Nitra Incubation Program?
IN-HABIT is an EU Horizon 2020 project that aims to foster inclusive health and wellbeing in four small and medium-sized cities such as Nitra, as well as Córdoba (Spain), Lucca (Italy), and Riga (Latvia).
IN-HABIT Nitra will focus on connecting places and people through a multifunctional corridor integrating environment and art. These innovations aim to boost inhabitant's health and well-being, at the same time involving in the different stages of the project minority groups of people with special needs who have traditionally been under-represented in city planning and development — women, children, elderly, ethnic minorities, persons with disabilities; and enhancing the liveability of these public spaces for them.
To do so, we are looking for 10 early-stage innovative business ideas that can add value to this vision and that can benefit from our 4-month online incubation program. These social entrepreneurs will further develop the viability of their idea, following a clear structure and getting weekly support from a volunteer mentor and incubation team who will guide them in the process.
All entrepreneurs will be paired with volunteer mentors to get the support they need in creating sustainable businesses that generate a positive impact in Nitra.