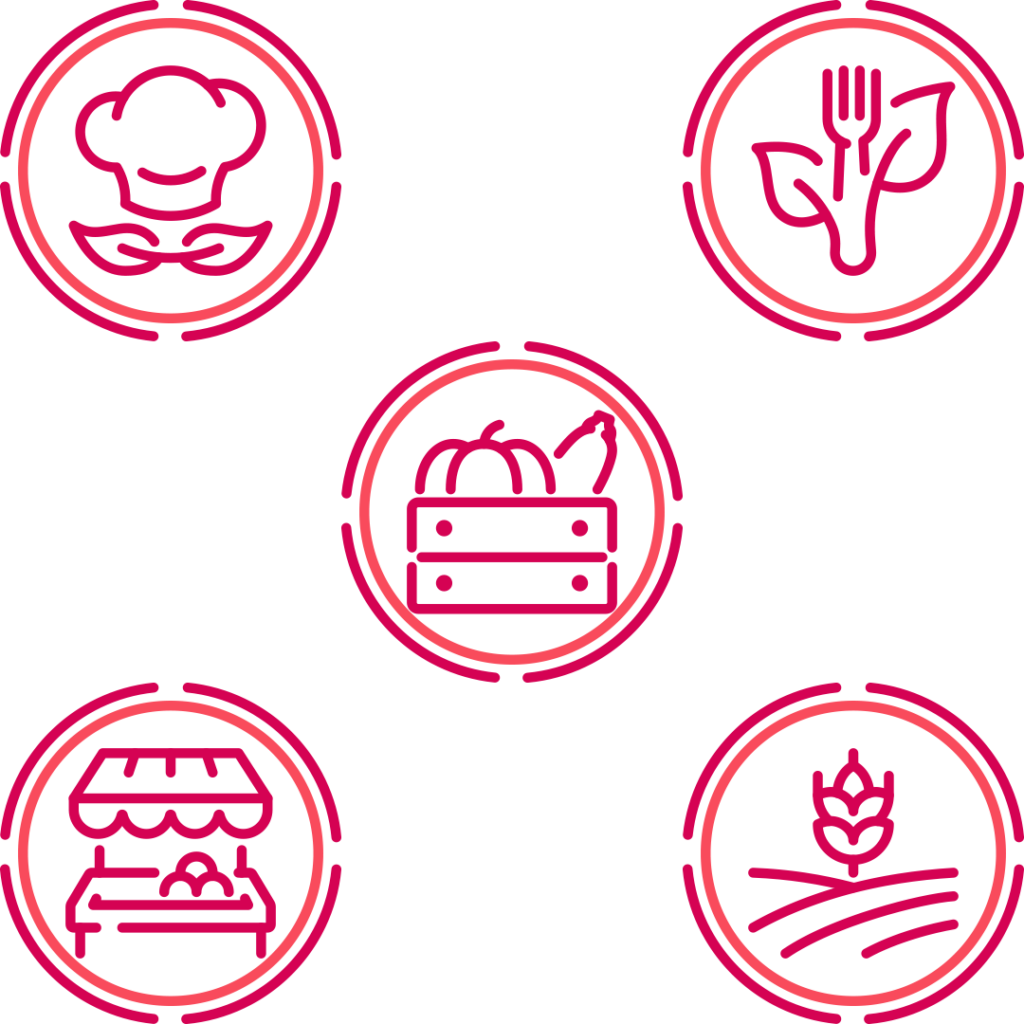 Connecting the people of the Riga region through the art of food, wellness and the beauty of sustainability.
As part of the EU Horizon 2020 project, this is our second year supporting initiatives that seek to transform the Riga region and the Āgenskalns local market. We're looking to support more businesses that can bring more quality of life to people.

From fresh, locally sourced food to vibrant recreational and educational public spaces, we aim to assist businesses that champion local innovation, eco-friendliness, and well-being. We want to support businesses that foster economic growth through meaningful interactions, playful cultural activities, and enriching community experiences.