Incubation Program supported by Visa for select entrepreneurs
Visa and Bridge for Billions are joining forces to offer a digital program supporting innovative social start-ups owned by black-entrepreneurs with mentorship support and Bridge for Billions' online incubation program.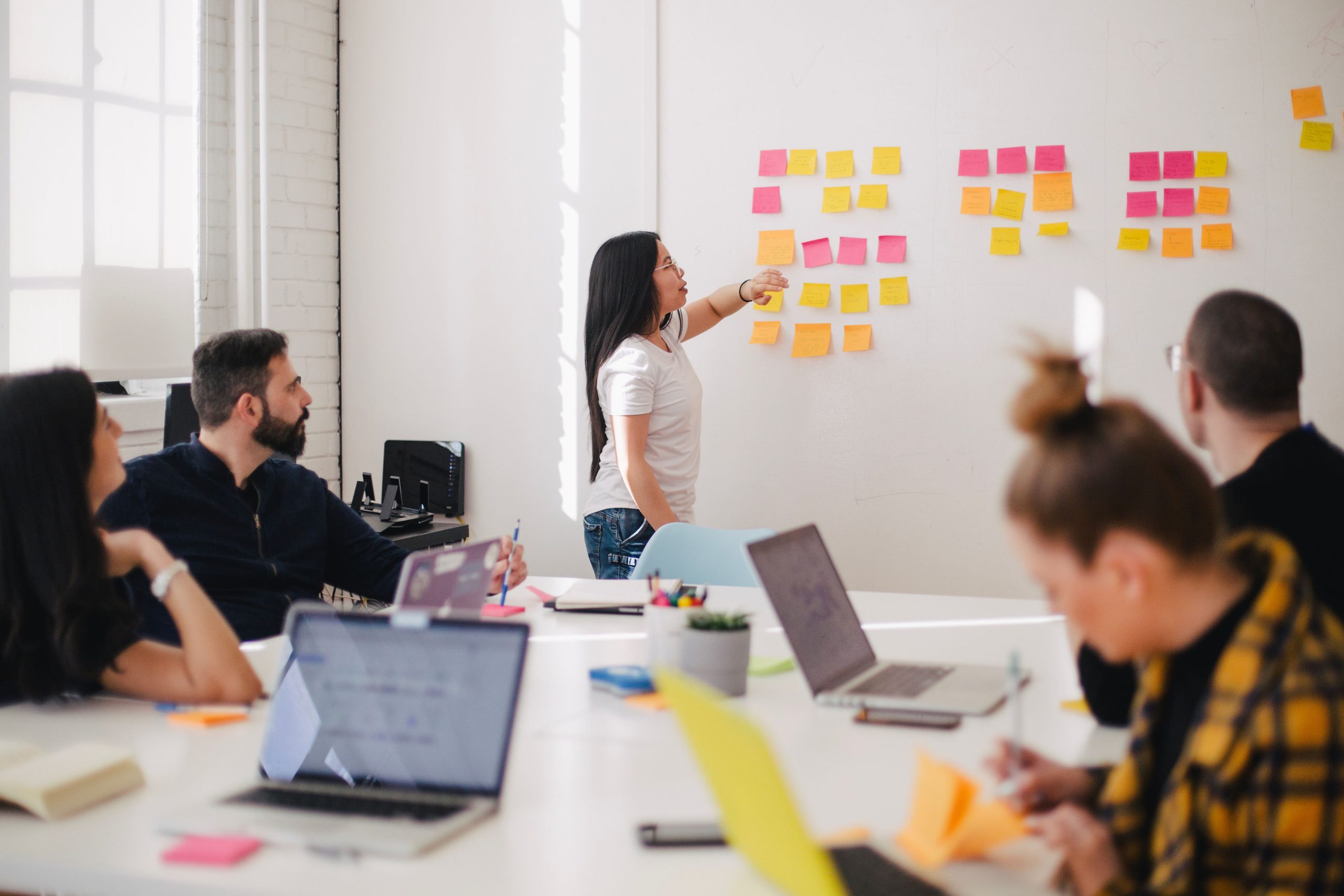 What is Bridge for Billions?
Bridge for Billions is a digital ecosystem of incubation programs that provides the right tools & guidance to early-stage entrepreneurs to develop their companies. The online program provides practical and personalized support and allows you to develop a viable business plan in a structured way, guided by a personal mentor.
Right stage & selection criteria

We are looking for black entrepreneurs that:
It offers a gamified and step by step experience that allows entrepreneurs to create their business plans and structure their model.
With a learn-by-doing methodology, the program encourages you to formulate your ideas and answer the tough questions. It invites you to "get out there", talk to people, research, and validate your ideas. Your mentor is there every week to challenge assumptions, give a fresh perspective and support you.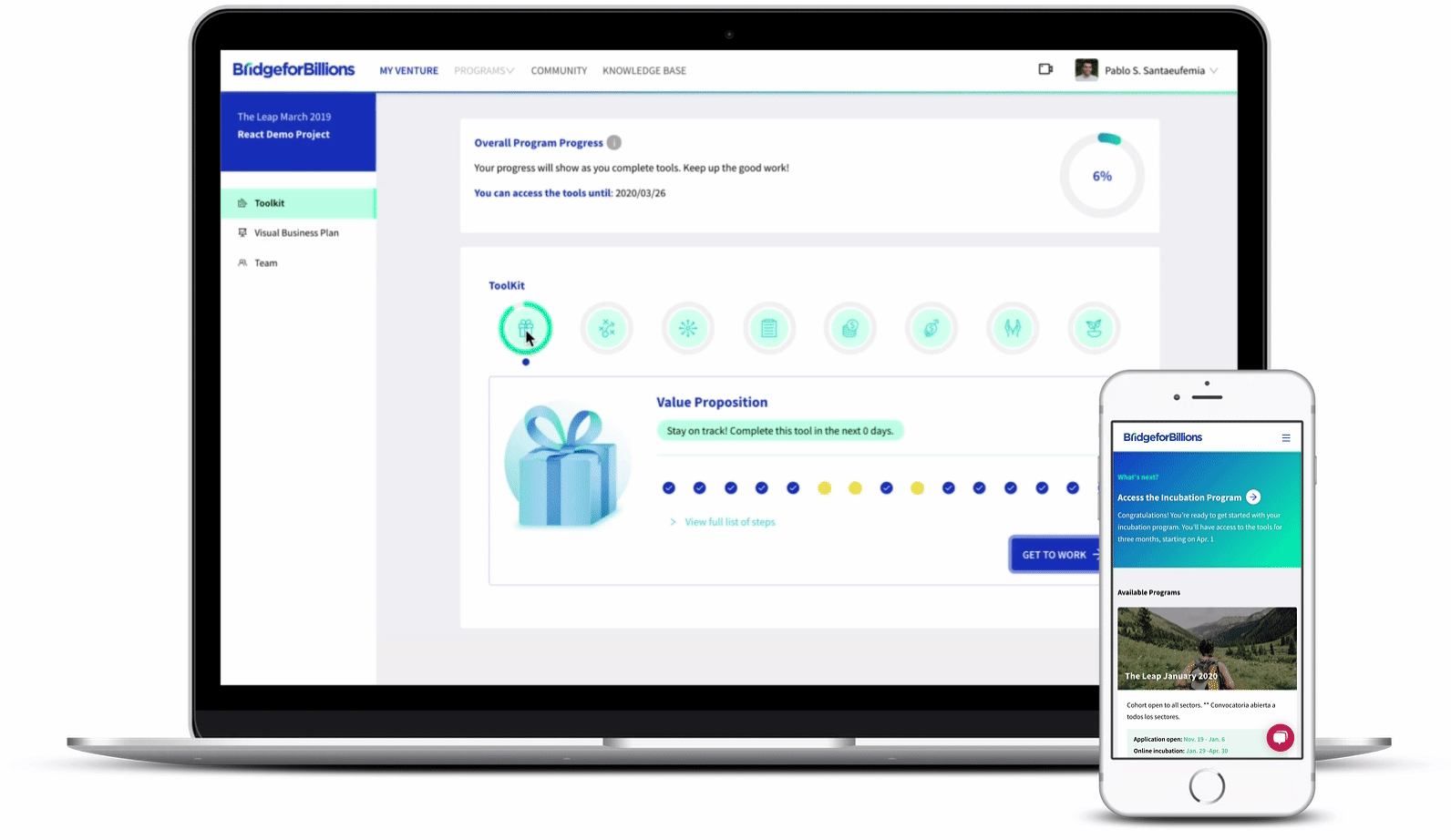 Apply by January 4th
Tell us more about you and your social start-up by applying below. Our team will assess your selection into the program.
Announcement of selected candidates by Mid-Jan 2021
We will review all the applications and we will select 34 start-ups to participate in this edition of the program.
Attend to the onboarding session by Early-Feb
If selected, you will be invited to an onboarding to the program, how to select your mentor, how to use the incubation platform, its methodology and much more. 
Online Incubation Program from Mid-Feb to May 2021
Start the structured online incubation with weekly activities and mentorship sessions. You will have 3.5 months to complete the full Bridge for Billions incubation cycle and obtain your final Business Plan in PDF format.